Big Impact in Tanzania
Imagine growing up in Tanzania. As a child, there is only a 15% chance you will graduate from high school. If you are a girl, there is a 44% chance you will be pregnant or already have a child by age 18. At minimum, 50% of Tanzania's 59 Million people are under the age of 18.
To help combat the inherent challenges children face, we are working together to deliver a big impact through dual programming in Tanzania. First, we will deliver sports programming for the children, both boys and girls, of the Tanzanian coffee farmers in the Northern Tanzanian area near Muleba. Second, we will be providing five scholarships for girls to board and attend the KEIFO High School in Kyela, in Southern Tanzania.
We encourage communication and education to germinate growth in a community, which has a big impact over time.  Improving communication by introducing integrated sports as a way for boys and girls to work together, increases the comfort they experience when they interact as they age.  When we can help five girls graduate High School and perhaps move on to college—what they learn will help them contribute to a more lasting future for many people.
Through one small act—purchasing and listening to the Natureman Collective song by Alex Kajumulo—help Dragonfly Global Cooperative deliver on our promise.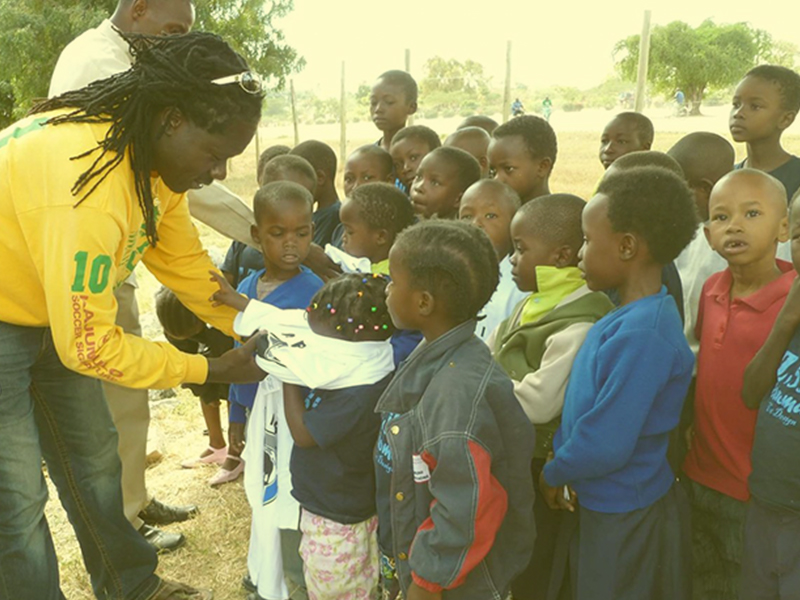 Co-Ed Sports
In Tanzania, it is uncommon to have co-ed youth sports. Communication is required for sports. Sports is an excellent way to encourage children to learn to play together across genders. Co-ed sports are a way to create fun and learn to communicate at the same time. Through team sports programming, the children understand they can be comfortable and work together—equally.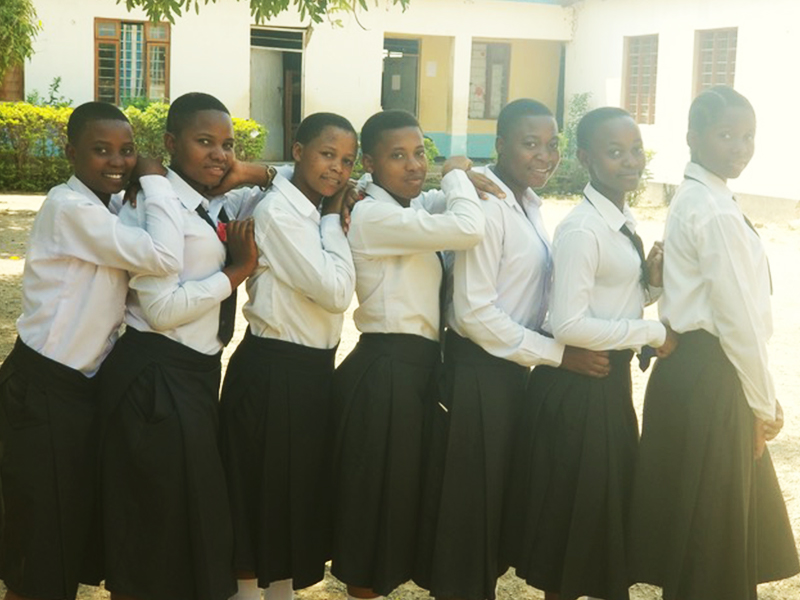 Tuition Scholarships
For teenage girls specifically, an estimated 44 percent of adolescent girls in Tanzania have given birth or are pregnant before age 19. (Roughly 6.4 million girls). (USAID) And by age 17, an estimated 58 percent of girls who are married have dropped out of school. Providing scholarships for five girls to finish high school will help create future female leaders in Tanzania. 
"Music is a tool to use to calm people or to make people happy. Then you can bring people together. You can sing together. Everybody can sing. The music brings the people together."
—Alex Kajumulo