Be an Instigator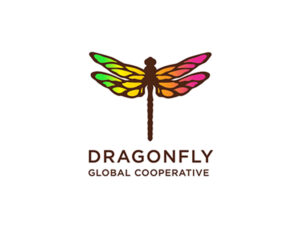 Choose Amount
Make a donation in a chosen amount between $5—$1000 to support Dragonfly Global Cooperative projects. All donations go towards funding educational scholarships and co-ed sports programs for children of coffee farmers in Tanzania. Be an instigator. Every donation makes a difference.
Sponsor Co-Ed Sports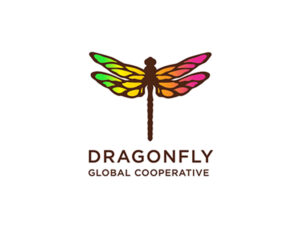 $250
In Tanzania, it is uncommon to participate in co-ed youth sports. Co-ed Sports Physical Education fosters communication and coordination for students. Your generous donation not only offers physical education and sports equipment, but also collaborative fun for a community of children in Tanzania.
Become a Benefactor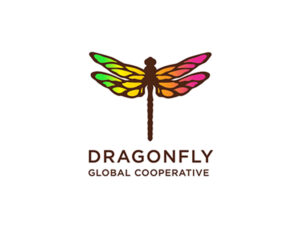 $1800
As a child in Tanzania, there is only a 15% chance of graduating from high school. The donation of a Tuition Scholarship gives 1 full year of tuition to a student who otherwise could not attend school. Your generous donation creates opportunity and fosters achievement for future leaders in Tanzania.
SUPPORT DRAGONFLY GLOBAL COOPERATIVE WHEN YOU SHOP