LET'S INSTIGATE TOGETHER
It is hard to make significant change.  We have our life, our routines, our commitments, our jobs, kids, pets, you know—everything.  Our time is consumed faster than a toddler can scarf down a packet of fruit snacks.  For me, big things feel like too much.   
So, here at Dragonfly Global Cooperative, we are fans of instigating action in small ways.  Our intention is to suggest bite-sized ways to instigate kindness, compassion, things to the good—actions and choices, which are really slight adjustments.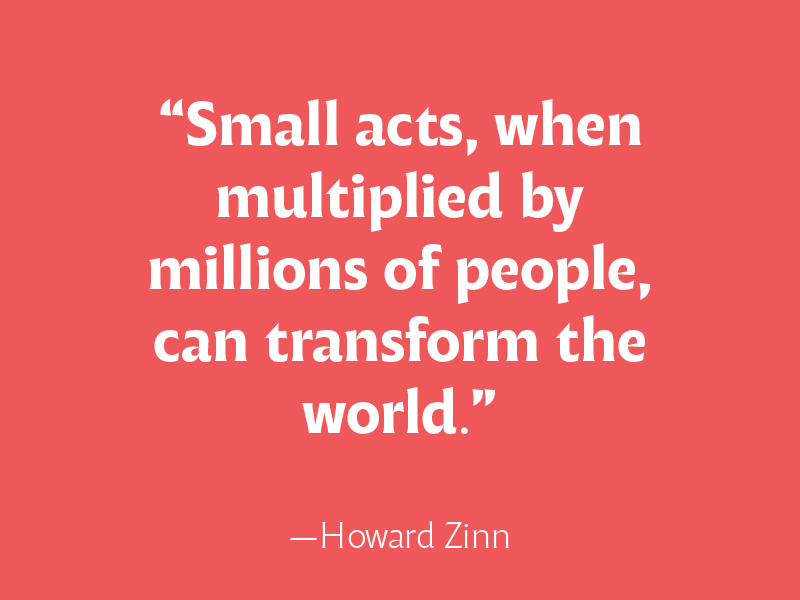 SMALL THINGS ADD UP
We will do a little research and share ideas and facts about tiny things a person can do—and, when we choose to do these almost effortless small things, it turns out they add up.  Adopting these seemingly small things allows us to instigate kindness and enact change.   
In the comments, help us decide what small things to instigate, or tell us if you want to be a guest instigator.